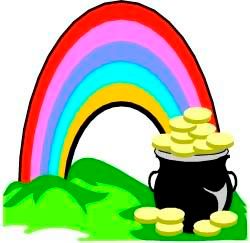 Confession time....my husband is lactose intolerant. Poor guy. I wonder truly how that even happens. How do you live a life where you can totally enjoy all dairy products and then one day...SNAP...your tummy is on strike, and you now have to look for alternatives.
This can be really rough on him, because he loves all things milky. The man literally had to have milk with his dinner EVERY night. We used the lactose free milk for a while, but after a bit, he was finding that he was still having a problem and even Lactaid pills weren't helping him out.

Silk
became our switch. He lived off of Silk soy milk and even grew to like that more than regular milk. Now Silk has branched into almond milk, and we are eagerly looking forward to giving it a shot and seeing which he likes better. We have tried the regular so far, and have thought about trying the vanilla option to maybe add a different taste to his favorite smoothies (he can do yogurt). Anyway, we are hoping to get a leg up on the try out by being one of the TWO winners at Babee Love (don't you love that name?).
Babee Love
will be choosing two winners who will receive one Coupon for Silk and a Silk Branded Chico bag. Fun right? You can get in on it too right now if you head on over to Babee Love. This giveaway ends on 6/3/2011 so there is still time.
ENTER
HERE