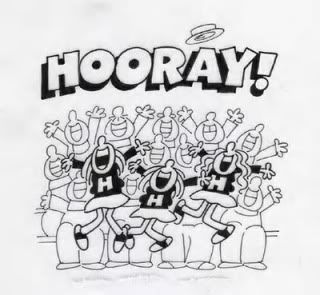 Chief Family Officer and Lysol have gotten together for a wonderful giveaway and TWO people are going to win a $25 gift card to Bed Bath & Beyond! I am seriously stoked about this, and I am sure you will be too.
After you enter, you might want to take a browse at Chief Family Officer's blog, because she has some awesome tips for all those who are looking for ways to save.
Giveaway is
here
. Hurry as this giveaway ends on May 19th!