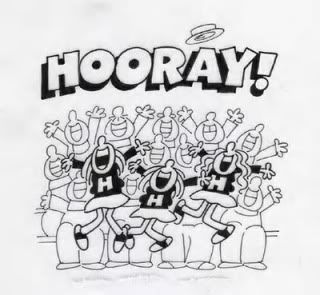 I am a huge ice cream lover. I love all kinds and seriously appreciate companies like Blue Bell, because they make crazy good ice cream. My sister-in-law started making her own a few years ago, and it is always awesome. Yesterday I was shopping and saw an ice cream maker, but since I had just purchased a Magic Bullet blender, I told myself to walk away and start saving. But...
Make Ahead Meals For Mom is having a giveaway for a Cuisinart Ice Cream Maker. Cuisinart!!!! This giveaway is sponsored by Chef's Catalog. This giveaway is for a Cuisinart Pure Indulgence Frozen Yogurt-Sorbet and Ice Cream Maker, a set of four BIA Cordon Bleu White Porcelain Ice Cream Bowls, a set of 8 Stainless-Steel Ice Cream Spoons AND one package of LorAnn Oils Flavor Fountain Ice Cream Flavorings.
Maybe just maybe I can win this amazing prize pack. Either way, I now have a fabulous place to buy it if I don't win. Check out the giveaway at
Make Ahead Meals For Busy Moms
. And don't forget to keep
Chef's Catalog
in mind for your next yummy making purchase.