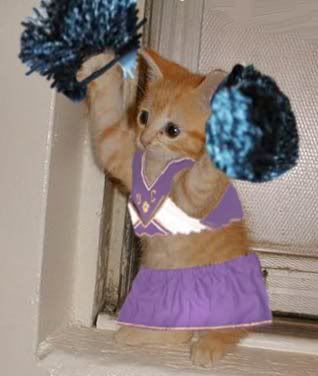 Thank you so much to everyone who entered. I totally appreciate it. It was so much fun for me. I can hardly wait to do it again, and I plan to. I am already hosting two other giveaways and in January I am having a music giveaway. Details will be coming soon. The winners have all been emailed.So the winners are:Grand Prize winner of four of Jane Porter's novels as well as my Spa gift package:
Wrighty -
who said...
I just added your contest to my blog. I forgot to put the correct email address on the last post too.
Nicole who wrote:
The Giveaway Diva
said...
http://twitter.com/thegiveawaydivai twittered! =)Dee who wrote:
Dee
said...
i am so in! Thanks for the chance!Kate who wrote:
kate said...
wow this looks like an awesome book please sign me up to win this amazing book!Thank you to each and every one of all of you who not only entered here, but also checked out reviews at other blogs. I hope to see you all again soon. YOU TOTALLY ROCK!