I have been entering a few contests again. I think you will be pretty stoked about what is out there. Not only are there great contests, but there are amazing blogs to read! So follow me!!!!!!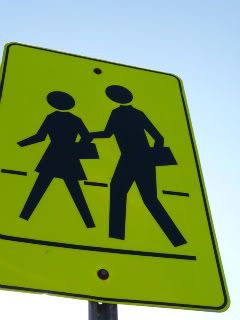 First of all, I am not sure if you have heard of this book or not, but
Just One More Page...Or Two
is giving away Gods Behaving Badly by Marie Phillips.
I took a virtual stroll over to Sally's blog Book Critiques, and I plotzed!!! I had a book giveaway moment of insanity and entered for a chance to win a book I have been hearing a lot about Robin Jones Gunn's book
Engaging Father Christmas
. I didn't stop there though, because as I read her review I found out she was also giving away
Katie Brown Celebrates: Simple and Spectacular Parties All Year Round
. Not only is Sally giving away FIVE copies...she has a great review of the cookbook too!!!! Now really, I am not a prize hog, but the opportunity to win funny lady Amy Sedaris' book
I Like You: Hospitality Under the Influence
was kind of a necessity to try to win too. Maybe I'll win one of these great reads or maybe you will. How fun would that be? Now these are just three of several titles up for grabs on Sally's blog...I didn't enter them all, but you might like to. :)
Do you like perfume? I do. In fact I love it! I have many faves, but I also like to buy varieties. Every year I buy a pack from Victoria's Secret. I will be doing that again this year, but I also thought why not try to win one. Well...Nissa from
Nissa's Niceties
is giving away a Seduce Your Senses from VS!!!! You don't want to miss a chance at this fragrant prize!
The Tome Traveler
is giving away copies of David Baldacci's Camel Club as well as Alphie McCourt's A Long Stone's Throw. Both look great! I am going for Baldacci. Hurry up...time is running out on this one!!!!