We are still working our way to my review of Flirting with Forty by the lovely Jane Porter as well as my giveaway, and we are working towards many other giveaways and reviews hosted by other very fun blogs out there.

I have given you some facial tips and some party favors, but we haven't looked at an excerpt from Jane's Book Flirting with Forty sooooo how about a peek now?Don't you just want to nab it? I know I did. I am so glad that Miriam and the wonderful people at Hachette Book Group and 5 Spot.

Are you ready to go on a blog field trip and check out more of the wonderful book reviewers out there? Not only are there some great reviews but some giveaways too. I'll be posting more soon...but for now....

Walk this way....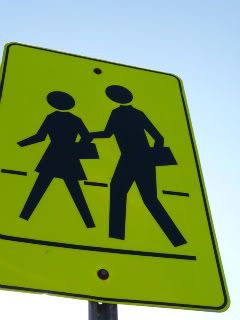 Check out:
Books in Every Room
Up for Grabs
Sharon Loves Books and Cats
is having a great giveaway now and will be touring Flirting with Forty too!

Book Critiques
will definitely have some reviews to enjoy!
My Friend Amy
will have a review and right now is giving away a great make up book by none other than Bobbi Brown. Surely that will get you ready for some flirting!