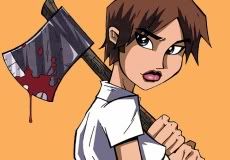 Generally, I am pretty easy going. I worked in customer service (many years as a waitress, bartender, and cocktail server) for far too long to get all jangled up in knots over much. Today, I again deleted several comments without publishing them, because someone is spamming me with a deal that I am just not interested in. PERIOD.
I DO NOT WANT TO INVEST $500 IN ANY ORGANIZATION OR COMPANY THAT CANNOT FORM A COHERENT SENTENCE! I AM NOT GOING TO TAKE THE BAIT FROM A COMMENT ON MY BLOG.
KNOCK IT OFF ALREADY!
Okay...on to the cute kittens. :)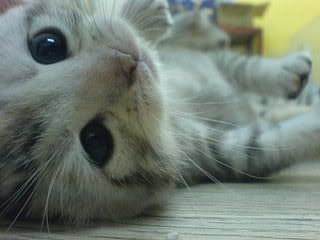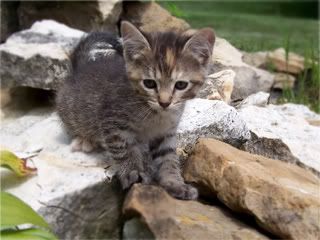 Nothing takes the edge off like some adorable kittens. :)
I wont be posting much this weekend. We have a lot of last minute prepping to do before Christmas.