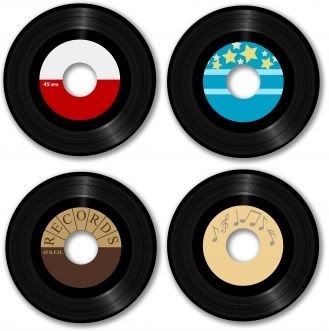 I was hanging out in the bedroom blogging while my husband was doing his online thing. Oh what is that thing? Simple...he is a complete music lover. You never know what he is going to have coming out of his computer which is a real treat for me.
Well, I was sitting there and I heard Guster's Barrel of A Gun. This song totally takes me back to when I was in my younger years and living in Rhode Island. They played at Waterplace Park in Providence, Rhode Island. If you are ever in the area, you should check it out. I just loved hearing live music and I loved Guster. I still love both actually, and I really appreciate the moment that I just had. It is nice going back even in one's mind. :)
Barrel of a Gun came out in 1999 and was from their CD Lost and Gone Forever.
Does it take you back?