WARNING...this is a slightly long rant with absolutely improper punctuation, because that is the way my mind works when it is wandering. :) Proceed with caution.
A watched clock moves slower than a watched pot of never-boiling water or even a watched toaster when all you are waiting for is those darn Pop Tarts or Eggo Waffles to pop out so we can fling them onto a plate (they are always way too hot to actually touch), slice them up, cover them in syrup or not if they are Pop Tarts, so you can get teeth brushed, hair combed, lunch in the lunch bag...because...lets face it...we didn't make lunch the night before...THAT would have been too easy and we were just to tired or really had to catch the last minute of whatever sit com or evening drama we were watching or help glue the last macaroni noodle on a school project or in my personal case the last piece of sand on a model of Japan for my son's Japanese language class project.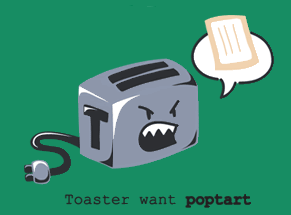 Funny how time slows when you really just want your work day to end and your weekend to begin, your spouse is snoring and you just want to get some sleep, you are a child and just waiting for that time between your birthday and Christmas, the first day of school and summer vacation, you are an adult and you're waiting in line for an awesome ride at an amusement park, you are waiting in line for your driver's license at the DMV, you are stuck in traffic on the way to the beach, you are waiting in line for the ladies room at a concert event...TIME CRAWLS!!!!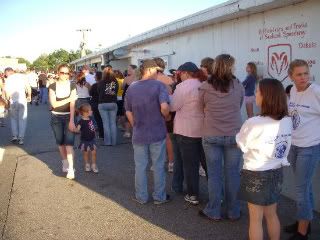 Funny how time flies between being up half of the night exhausted and the time that you finally fall asleep when the alarm clock buzzes not only unkindly but rudely. Funny how time flies between that first bite of chocolate cake and an empty plate. Funny how time flies between the beginning of your vacation and the end of your vacation. Funny how time flies between turning 21 and turning 31...let's not even go there for 40!
Seriously, what it up with this? I know...good things come to those who wait, but why does the waiting have to seem so long? Time is measurable, but our minds perceive it totally differently when we are anticipating something cool. Drives me crazy!
This is all just to say that I really wish it was the weekend already!
Sorry for being light on posts this week, but I have been working on getting volunteers for our Fall Pledge Drive, and it has been hard core rough!!!!!