I have been kind of in and out this week. It has been one of the extraordinarily busy work and home weeks. I had more errands than time so I have not really been entering any giveaways beyond trying to win the
HGTV
Green Home. But I found a few that are ending really quick and I wanted to share them with you. Also really quick. :)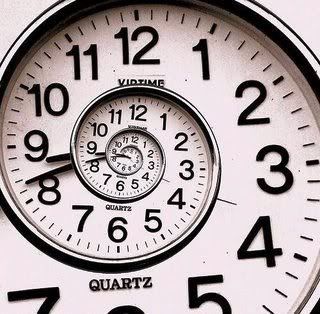 Ravenous Reader
has a wonderful giveaway for a copy of Wings by Aprilynn Pike. This giveaway includes a wonderful interview with the author. Today is the last day to enter and you need to do that before 9pm PST so get there NOW!
Passages to the Past
has a wonderful giveaway of The Last Queen by C.W. Gortner. This book is a must have that I am pretty sure is sitting on EVERYONE's must read list. Get in on this giveaway quickly too. You have until May 4th, and don't forget that the author will also be dropping by for an interview!
Mrs. Magoo Reads
has a nice giveaway for a copy of Savvy Girl. This looks like an exceptionally fun read. Mind you, it does follow the internship model, but check out Mrs. Magoo's review and decide for yourself. Winners will be announced on Monday the 4th. :)
Reviewer X
always has some great reviews and great giveaways. This one seems like no exception the book up for wins is Prophecy Sisters by Michelle Zink. This one looks intense. I know I am interested. Also be sure to read Michelle's publishing story it is really interesting and inspirational and I think a must read for any writer to be:
Pub Story
This giveaway ends soon so get going. You have until Wednesday!
Here is a great giveaway!
Must and Lust for Books
is giving away three books to three winners. This is a great blog kickoff giveaway and I think you just have to go there. This contest ends on May 6th. Go check it out!
Shalonda's Blog is hosting a giveaway of Hate List by Jennifer Banks. This book is VERY relevent and is being released on September 1st. How cool would it be to get in on it now? Giveaway ends Friday, May 8.

Lastly...and this is good, Girls Just Reading is giving away 5 Copies of Darling Jim by Christopher Moerk! You really want to rush out for this one! The giveaway ends May 3! GOOOOOO!