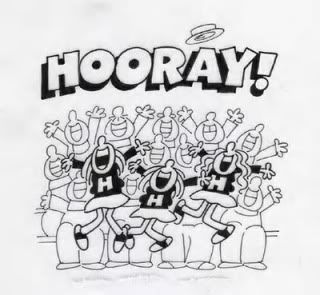 I have a confession. I love, love, absolutely adore really, handcrafted handmade soaps. I used to spend hours on end looking around little stores in New Hampshire and Vermont back when I still lived in Rhode Island. My first stop in any stand was always at the handmade soaps and bath treats. I couldn't afford much, but I always had a yummy soap on hand for the bath and the kitchen.
I don't have the opportunities to explore sweet little craft shops any more. Frankly I can't find any here in Arizona. Sure there are some stores that sell soaps, but there is something missing.
Needless to say this caused me to jump on the fabulous giveaway at Jewelry4Change.
Jewelry4Change
is hosting a giveaway for
Ginger's Garden
Summer Sorbet soap. It is totally pretty and guaranteed to please. Check out the fabulous review and enter the giveaway. This giveaway ends on 6/22.
LINK:
Ginger's Garden Soaps Giveaway at Jewelry4Change