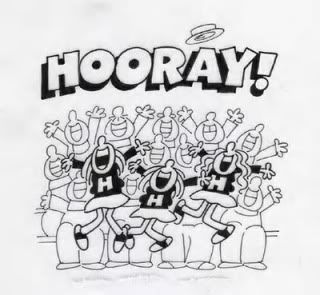 Back in 2001, I got deeply addicted to road trips. I lived in Rhode Island at the time, and one of the delights of my weekend was taking a road trip to New Hampshire or Vermont. Besides the joy of just getting away from home, I discovered my love of handcrafted soaps.
The scents were always so decadent and clear. I loved the rustic cuts, the deep colors, and the additions of spices and seeds that you could feel. I would hit tiny road side shops and garages and giggle with glee at my finds. And I would bring home bags of soap.
Afterall, these soaps put my store bought soap to shame.
I hate to say it, but I am not finding those treasures here in Arizona. Perhaps someday I will just try to learn how to make those beauties for myself, but then again, with the beauty of the internet, I can now pick some lovely handcrafted soaps online.
Turning the Clock Back
introduced her readers to
Dragonfly Soaps
. Dragonfly soaps has the beautiful yummy soaps that I long for as well as great shaving soaps, gardener soaps, and even unscented soaps! They are all homemade and just delightful to the eye.
Right now you have the opportunity to be one of TWO winners of a Dragonfly soap prize package offered at Turning the Clock Back, and that package is not one but THREE soaps! Talk about heavenly!!! This fabulous giveaway opportunity is going on right now at Turning the Clock Back until 6/10/2011. Don't hesitate, follow the link below.
ENTER
HERE