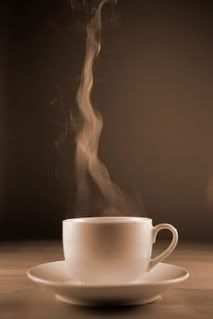 My mom is a long-fan of Taster's Choice. She is a one cup of coffee at a time kind of person so she has always appreciated the convenience of this instant coffee mainstay. I have always been a whole pot of coffee drinker until lately now that I have really cut down. When Taster's Choice came up with Taster's Choice sticks, I told my mom about it, and she was thrilled. She liked being able to keep a couple in her purse when she is out and about. She also enjoyed the flavors.
When another company started using sticks, she was proud that her favorite brand already had been there and done that. Isn't that cute?
Taster's Choice is offering samples now. You can get six sticks to taste and see what your choice would be. Head on over to their facebook page for your opportunity to give Taster's Choice sticks a try so you can see and taste for yourself just how good their coffee sticks are. Hurry though. :)
LINK:
Taster's Choice
Big thanks to
My City Mommy
!