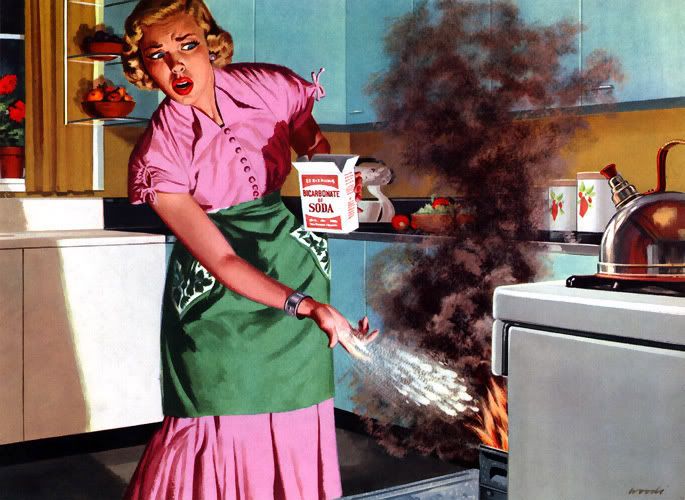 (What happens if I get too focused on entering giveaways!)
While watching some of my absolute favorite horror and thriller movies, I did a little blog giveaway entries. Here is are just a few.
While watching Silence of the Lambs (one of my all time movie faves) I entered these:
How about a full on fun giveaway? Well that is exactly what you will find when you check out
My Reason(s) To Blog Fun Fall Giveaway
! This giveaway is loaded with fun things for fall. Lots of great items are included and it is guaranteed to be fun for us readers as well as the generous blogger Joy who is bringing this all to you! Here is just a smattering of what is in store for the winner...fun fall paper, a great smelling candle, a small fall gift bag and more. Find out now by clicking on the link above! This great giveaway will end on 11/4
Now I am chilling with The Butterfly Effect a movie that frankly was a lot better than I expected it to be. :)
Thinking about the skin effect. As in what is the deal with being 42 and having to deal with zits? Seriously? Is it some kind of weird payback? I didn't have many blemishes as a teen, and now I get about one or two a month and they LINGER! As I read the beauty review at
The Review Broads
for
MUD FACE by Awakening Skin Care
. I thought..."Essential oils? Minerals? Vegan?" and I knew I wanted in on this giveaway. Who wouldn't? Check it out now because this giveaway ends on 11/14!
Texas Couponers Anonymous
always has great reviews and some awesome giveaways too! Right now you can cash in on an amazing review and giveaway for a Skinny Dip Pamper Pack from
Skinny Dip Candles
! Who would not jump at the chance to use a candle that also doubles as a lotion, massage oil or a body balm? Who wouldn't want to try out a product that is a candle, a lotion, massage oil, and body balm in one! This girl will jump at the chance! Talk about a cool Christmas gift for the hubby and myself for that matter! This giveaway ends on 11/12!!!!
Okay the horror films are behind me, but not entering and sharing some awesome giveaways. Check these out!!!!!
Who makes rainy days fun and fashionable? Kidorable. And who has an awesome giveaway for an adorable Kidorable umbrella? None other than Mama Snow of
Catch The Drift With Mama Snow
. In fact,
Kidorable
is part of Mama Snow's fabulous Catch The Drift...Christmas Gift Guide 2009. You definitely want to see all the goodies. This Kidorable giveaway ends on November 16th.
Here is another absolutely fabulous giveaway! I have been hoping for an Oreck vacuum forever. I just simply have not been able to get one. And now it seems like waiting was a good idea. I have a husband and a son with allergy issues, and Oreck has a new
Oreck Halo Vacuum
that can help with eliminating microorganisms in addition to cleaning like a champ! Get this...
Mommy Goggles
has a giveaway for one! This giveaway ends on November 25th! GOOOOOO!
We drink a lot of water in our home. We use a lot of water in our home from my chai teas to cocoa to my son's never ending desire for an iced cold glass. It can be hard to keep up. We have a filter system in our fridge, and that works fairly well. Well...until we use up all the cold and have to wait for it to chill up again. When I saw that Cuisinart has a
Cuisinart Clean Water System
that provides fresh clean water quickly, I took note. When I discovered that
Mom Talk with 3 Kids and Us
is hosting a giveaway...I think I sang. Well...at least it was music to my ears!
This is a great giveaway! Get your chance now. Giveaway ends on 11/15!
Is there a more relaxing activity than coloring? Nothing takes the edge off a day for me like popping open a container of crayons and going to town on a vintage coloring book. Crayola has certainly changed since I was a child. Check out the awesome giveaway at
Stay At Home Mom
! The giveaway is for a Crayola Crayon Tower. This tower contains 150 crayons and it can fold down into itself for some space saving. Check out this giveaway before it is over! Giveaway ends on 11/6!
You might also like to peruse the wonderful giveaway at
Made in Canarias
for Michelle Moran's "Cleopatra's Daughter" as well as an authentic Roman coin! Michelle Moran is an awesome author who knows how to blend history into a VERY readable novel. You definitely do not want to miss out on this chance! Giveaway ends on 11/28!
I can't hear Iron Man anymore without thinking about that awesome movie, but did you know that there is also a very cool cartoon series? It is called Iron Man Armored Adventures and you can check out a full review on
Tiaras & Tantrums
. Not only that you can check out the giveaway! YESSSSSS! My son is a huge Marvel comics and superheroes fan, and he would eat this up! Giveaway ends 11/14!
Do you love games that help your children learn? I do, and I really appreciate
The Young Scientists Club
! They bring Science education to life, and they do it in top notch ways. You definitely should check out all they have to offer and while you are at it, you should check out the review and giveaway at
Frugal Mommy of 2 Girls
, because she has one awesome kit up for grabs for one lucky reader! The prize is the Science on a Gardening Adventure. This giveaway ends on 11/14!