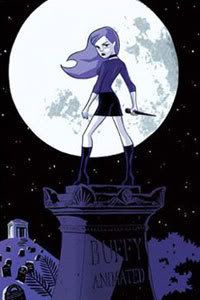 I had to take a breather last night because of a sick child and sick hubby, American Idol, and Lost, but I am sooooo totally ready for more giveaways. Are you? There is still time so come on and check out these giveaways.
Bloggy Giveaways
has really hooked up a great group of bloggers who are very generous. :)

Rundpinne is giving away a gorgeous (seriously gorgeous) piece of Valentine jewelrey from Twisted Silver, and let me tell you...it is stunning, and I totally want it. So do a lot of people. You might as well through your name in the hat. Go check it out!
Amy at Cutting Coupons in KC has a giveaway for a subscription to all you magazine! I love this magazine. It is loaded with money saving tips and coupons, coupons, coupons! I really think you want to get in on this one!