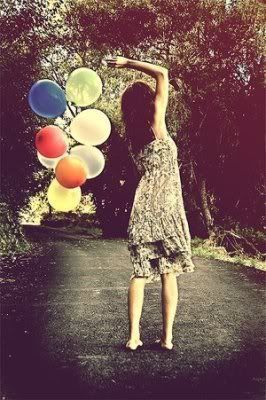 I have been ridiculously busy lately as you might have gathered by my lullish posting. Lullish? Is that even a word? Tonight my husband and I are watching UFC and I thought..."NOW is the best time to do a little giveaway hunting!" And here is what I found!




Bon Bon Boutique
is hosting a faboo giveaway from Lauren Nicole gifts. What is she giving away? Oh it is a fabulous accessory! A monogrammed belt. This is a beaut! You have to see it to believe it. Well...I am sure you will believe it, but you have to see it...and YOU will want it! Go to Bon Bon Boutique now and get a peek into this adorable accessory!



This Giveaway Closes January 27. Time is ticking!

Love Esty Feedback is offering a beautiful Sterling Silver Drip necklace from Beads in the Belfry. Go to Love Esty Feedback follow the link to Beads in the Belfry and pick your favorite item.
This giveaway ends on January 30.
Simply Stacie is hosting a giveaway that any Twilight fan would love. You can win four beautiful Twilight Altered Art Charms. Very pretty and very nice for any Twilight lover. :)
This Giveaway ends on February 1.
I found another wonderful review and giveaway for Earth Lust Stainless Steel Water Bottles at Piece of Me. You really do not want to miss out on this chance. The bottles are beautiful, functional, and they are environmentally sound. Go check them out and maybe just pick one up now. I am eyeing one for my hubby. :)

This Giveaway ends January 28.
Lastly but not leastly...get on over to Janna at Cornhusker Academy for an opportunity to win many, many books. For examle "Only Uni" and "Single Sashimi" byCamy Tang! There are also some wonderful giveaways for many more books, but I want to do them justice. You may have noticed my posts about her giveaways before. Go on over now! She has great reviews, great insights and great giveaways!