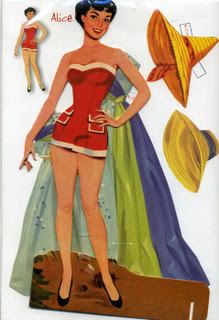 I could use a few lifts to my wardrobe, and Frugal Mommy of 2 Girls is giving us all an opportunity. Check out the great giveaways she has for clothes!
Frugal Mommy of 2 Girls has some wonderful reviews on her blog. She also has some of the best giveaways going! It is no wonder that Layers Clothing is passing along a great dress giveaway via her blog. The clothes are lovely and modest without being remotely frumpy. Go to Frugal Mommy of 2 Girls today for a chance to win one! I am totally in love with the Trixie. I even love the name!



Frugal Mommy of 2 Girls has a giveaway too for two! Well two readers can get their hands on a great tshirt from Promom Couture! There are two great styles up for a giveaway, but you really have to stop by their site. Two reasons...one to tell what other shirt you'd like, and two...because they are adorable!